WEB BRANDING ANIMATIONS
We're
fluo

–
digital design
&

branding studio

.
We specialise in visual identity, websites and publications.
We specialise in visual identity, websites and publications.
Showreel
Branding
Websites
Publications
Animations
Branding
Websites
Publications
Animations
We are a branding and digital studio, we create complex visual identities, packaging, animations and functional websites and applications.
We look for connections between seemingly unrelated elements, we analyse, build strategies and combine all this into solid brands. We put reality in order, build brands on a good foundation of collected analysis and hard data. Fluostudio consists of people, ideas and know-how to get your business where you want it to go.
Be sure to read the latest entries
Opinions of our customers
If you are looking for someone who will be able to understand your business even better than you do, then Anita and Fluostudio are the best possible choice.
Our cooperation with Anita is perfect. I had the impression that at every stage of cooperation she is ahead of my thinking and fits the puzzle pieces perfectly to my expectations. I recommend her with a clear conscience and great appreciation for her work!
Krzysztof Rokoszak -
Owner
Fluostudio is our leading agency, providing us with support in the field of visual identification, brandbook (offline and online), WWW, and a set of marketing and PR materials. The proposed solutions allowed for the construction of visually distinctive communication, consistent with the company's values. I appreciate the broad competence of the team, creativity, attention to detail, advice and meeting deadlines.

Anna Rydzewska -
Marketing and Communication Director at MEDAPP
Anna Rydzewska
Marketing and Communication Director at MEDAPP
We recommend the services of Fluostudio with undisguised pleasure, with which we have been cooperating for 6 years in the field of graphic design for clients of WĘC PR agency. The most important aspect of our cooperation is the professional approach, which manifests itself in timely completion of all works commissioned. We also appreciate the complexity of the service, i.e. the possibility to order various types of prints and a dedicated Project Manager who takes care of our projects on a daily basis. We can confidently recommend Fluostudio services. This is even more important because as an agency, we have worked and continue to work with many graphic designers, but not everyone would deserve our recommendation.
Fluostudio designed a website for us along with a new logo and identity of IMI Polska. We wanted it to be technical and well-designed. Both of these goals were achieved, and today the website and the identity serve us as an effective marketing tool. The proposed information architecture and structure of the website worked well, the design is consistent with the company's identity, and most importantly, the already implemented website does not differ visually in any way from the presented design, which shows great accuracy and attention to detail. Thanks to the CMS panel, we can edit the content of the website on our own. Contact with fluostudio is always efficient, in case of questions or doubts we could count on a quick response. Fluostudio met our expectations and cooperation was carried out in a comfortable and professional atmosphere.
I have been working with Fluo since at least 2015. In fact, continuously.
They deliver high quality and are quick to implement, but that's not really what I value most. The most important thing in our cooperation are non-standard projects, especially those with impossible deadlines. Not only do they meet the deadline, but the end result exceeds expectations. In fact, I think that the team from Fluo simply enjoy the toughest challenges.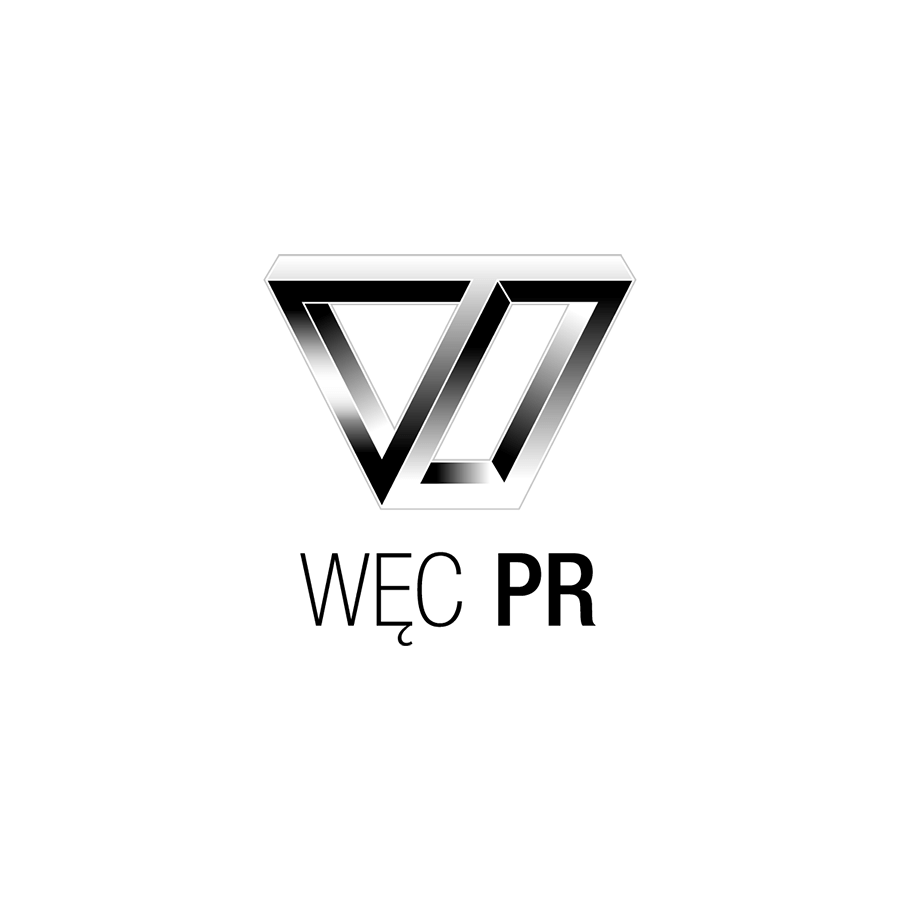 Jan Trzupek -
Senior PR Manager
Jan Trzupek
Senior PR Manager
Full professionalism!
I was looking for a person who literally "feels" the topic. The brand identity and the whole project is a perfect reflection of what was swirling around in my head. Thanks to the workshops, conversations and understanding of the topic, the final result of the collaboration with Anita is a perfect response to my vision and market trends. Anita has a wealth of design, business and life knowledge, so working with her is a benefit in itself.

Aleksandra Łabno -
Owner WellB
Aleksandra Łabno
Owner WellB
Anita is a person gifted with an extraordinary imagination. Her designs are always exactly what I need, even when I'm not sure of my own vision.
Besides her obvious artistic skills, she also has highly developed business skills – she's a 100% professional who puts a lot of effort into what she does and always meets all deadlines. Working with her is a pleasure.
The visual identity of my new company is perfectly fine-tuned, I am very satisfied with the whole process of creation, contact with the company and the final result. I definitely recommend them.
Anita is extremely professional and creative. She is one of the most hardworking people I know. She always meets deadlines and does everything to satisfy her clients. Her Fluostudio is a place full of creative and very positive people. I definitely recommend working with Anita and Fluostudio.

Design
Branding
Trendy
Design
Branding
Trendy
Design
Branding
Trendy
Trendy
Branding
Design
Trendy
Branding
Trendy
Branding
Design
Trendy